COVID19 UPDATES
Both fulfillment and shipping are currently expected to take longer.
There's a lot of uncertainty in the world right now. Governments are taking measures to slow down the spread of Covid-19. Citizens are practicing social distancing and limiting non-essential travel. We're all doing our best to navigate this new normal.
Online businesses also face unique questions and uncertainties. However, we're glad to see that even now, people are still choosing to buy online.
We are following the guidelines issued by the CDC, WHO, and local authorities to keep our team safe. Everyone who can is working from home, and we're increasing the frequency of cleanings at our fulfillment centers, taking extra care to disinfect highly trafficked areas.
The safety measures we've taken (social distancing, the use of PPE, regular cleanings, etc.) as well as the industry-wide changes are making us reduce our speed by more than double. We're seeing delays in our supply chain, including distributors and shipping carriers.
Even so, we're committed to working hard and fulfill your orders so that you can enjoy our creative items.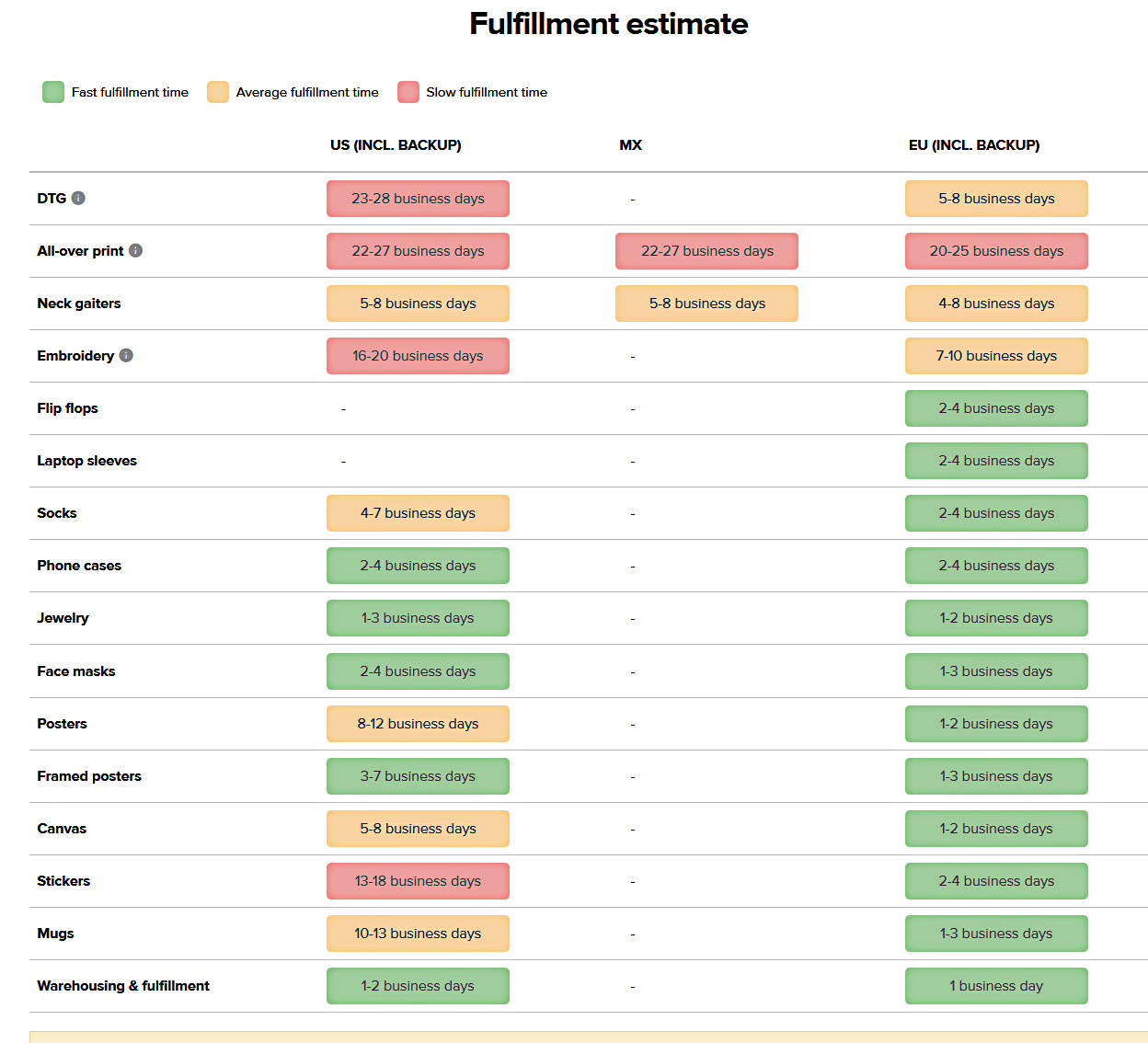 Barton Springs pool is the crown jewel of Austin Texas.
She is a spring-fed pool bringing us together for community, healing, creativity, and relaxation.
All the art on these products are inspirations from this amazing wonder that is full of patterns.
Creative Instincts
Barton Springs and nature in general have an unlimited amount of patterns. They can be observed, experienced and transformed into creativity. This creative process opens windows to insight that can be applied to any medium like art, pottery, architecture, city planning, etc. The lines have dance, the dance has breath, and the breath has songs. This is natures language and how we can connect our senses to her heart. If nature is in-tune, we too can listen, learn, and apply to our own innovation. We are born for such rich experiences that add value to our culture. All these products have all been created from this walk.
Noon Reflections at Barton Springs
A short documentary about painting a mural on a two car garage concrete floor. The art is inspired by local nature, Barton Springs in Austin Texas. The title of the art is Noon Reflections.