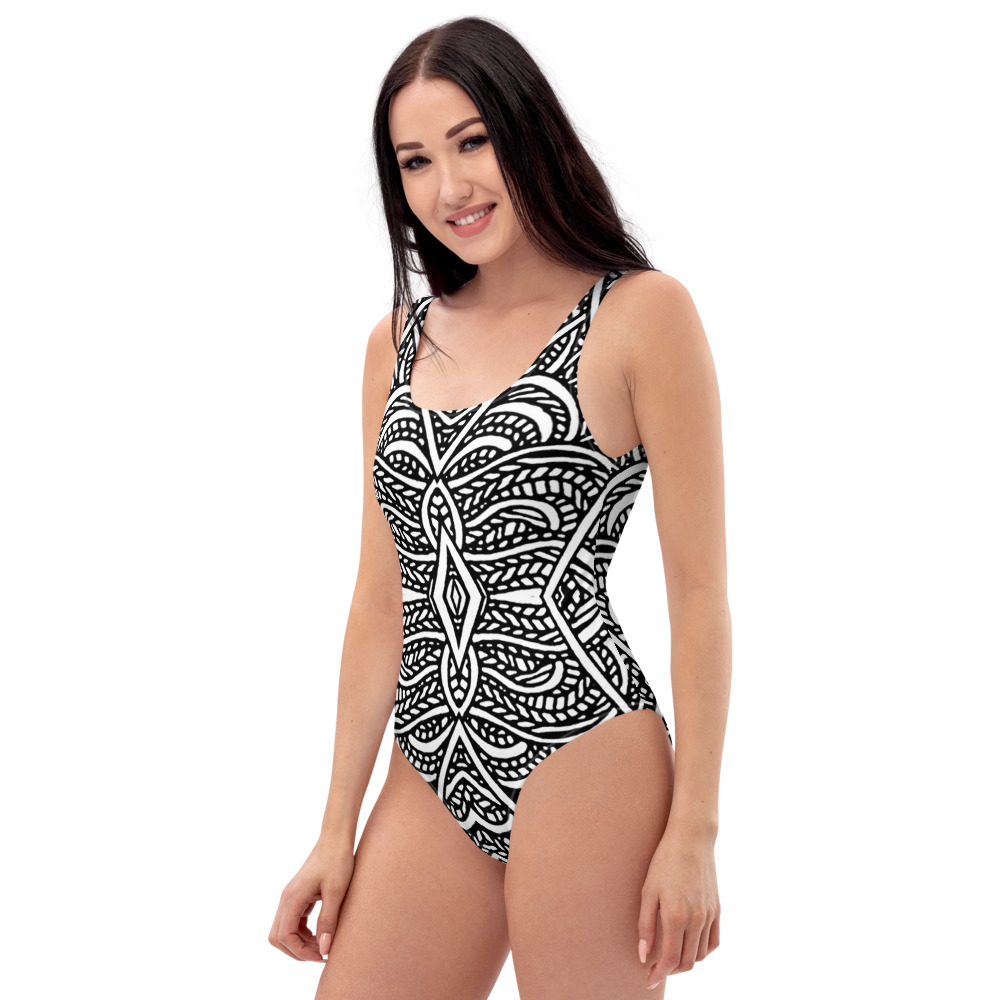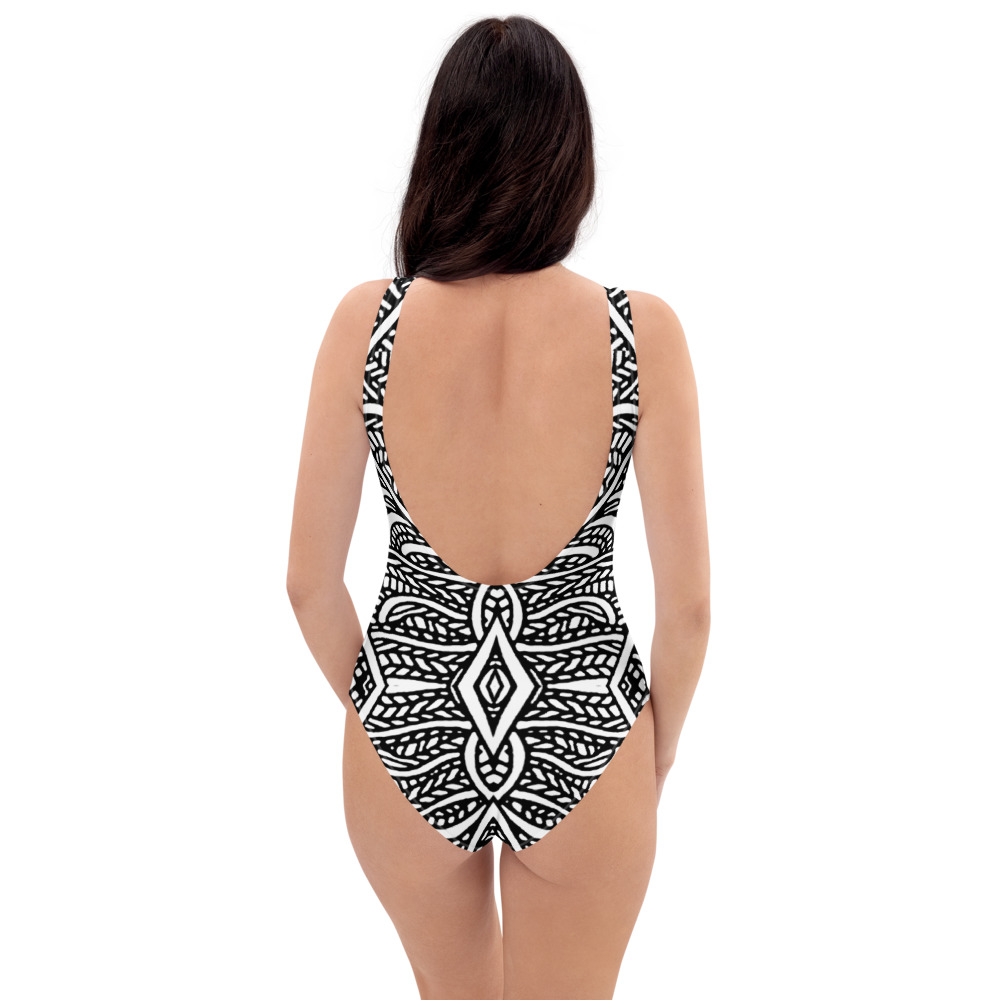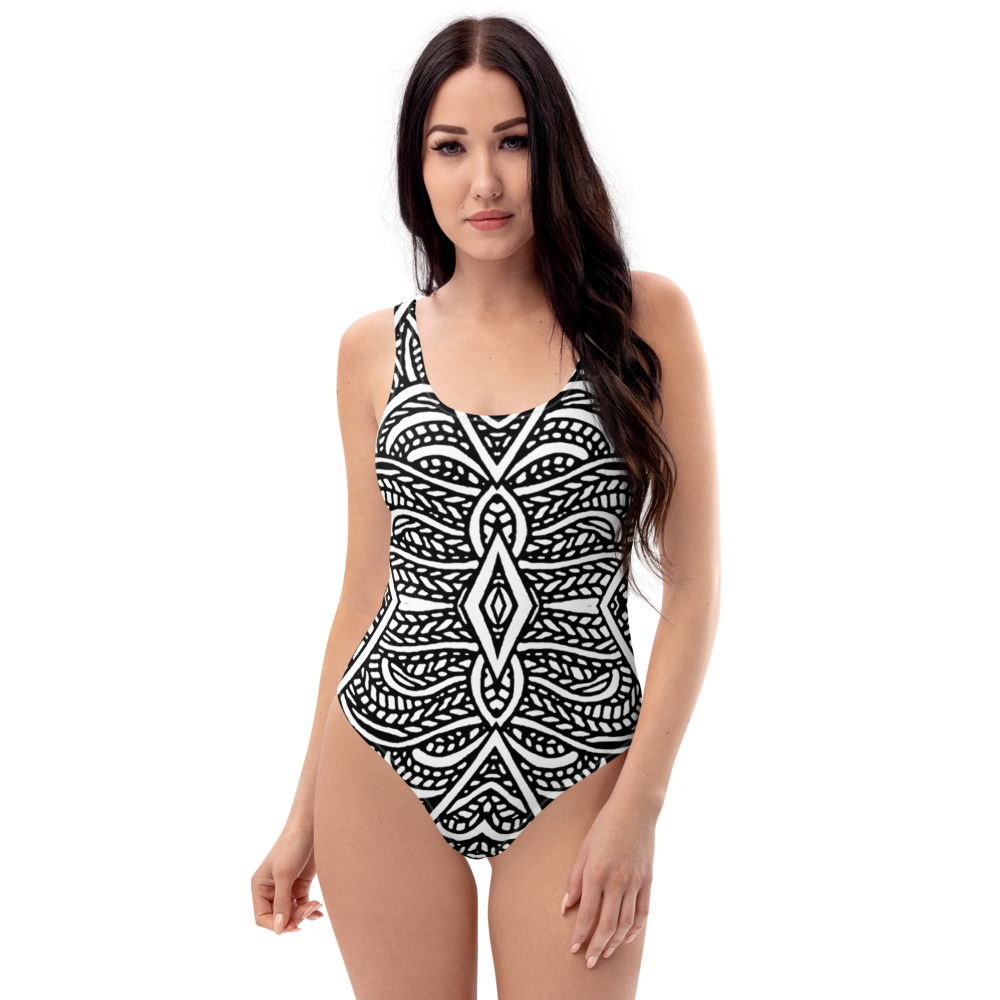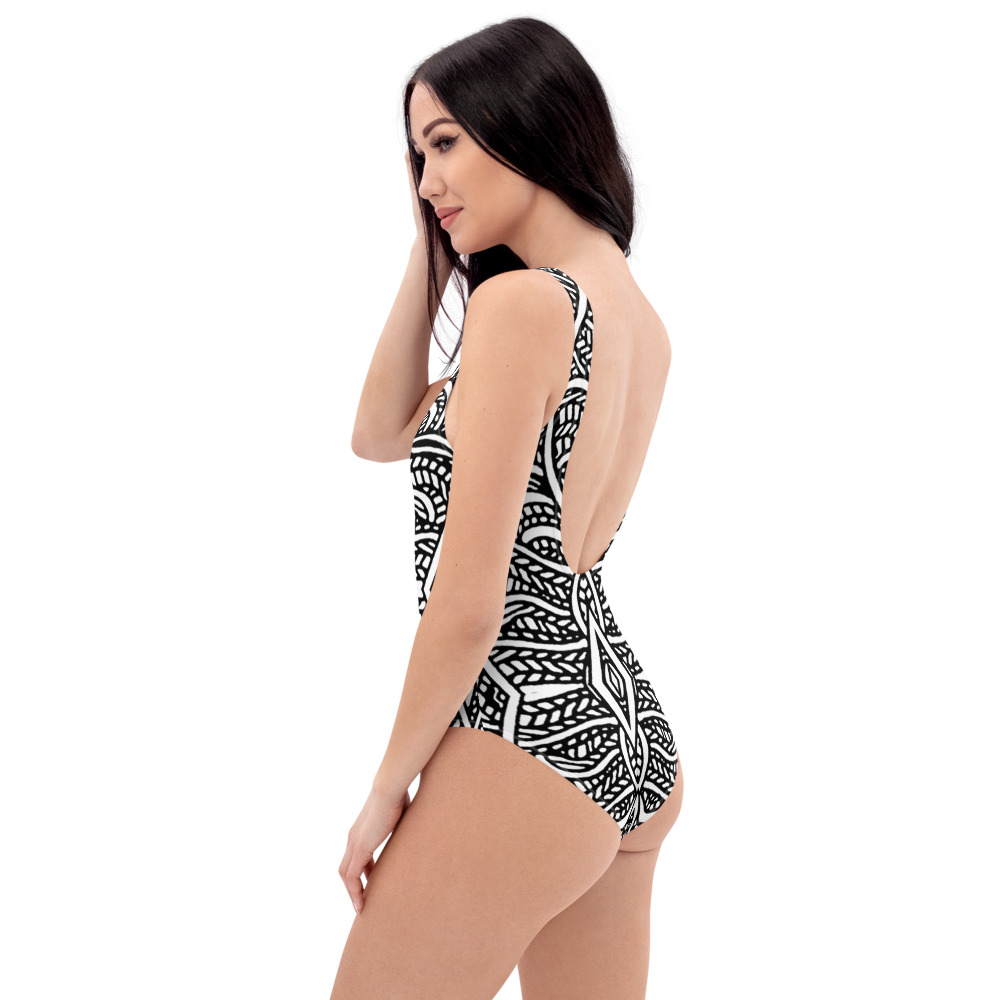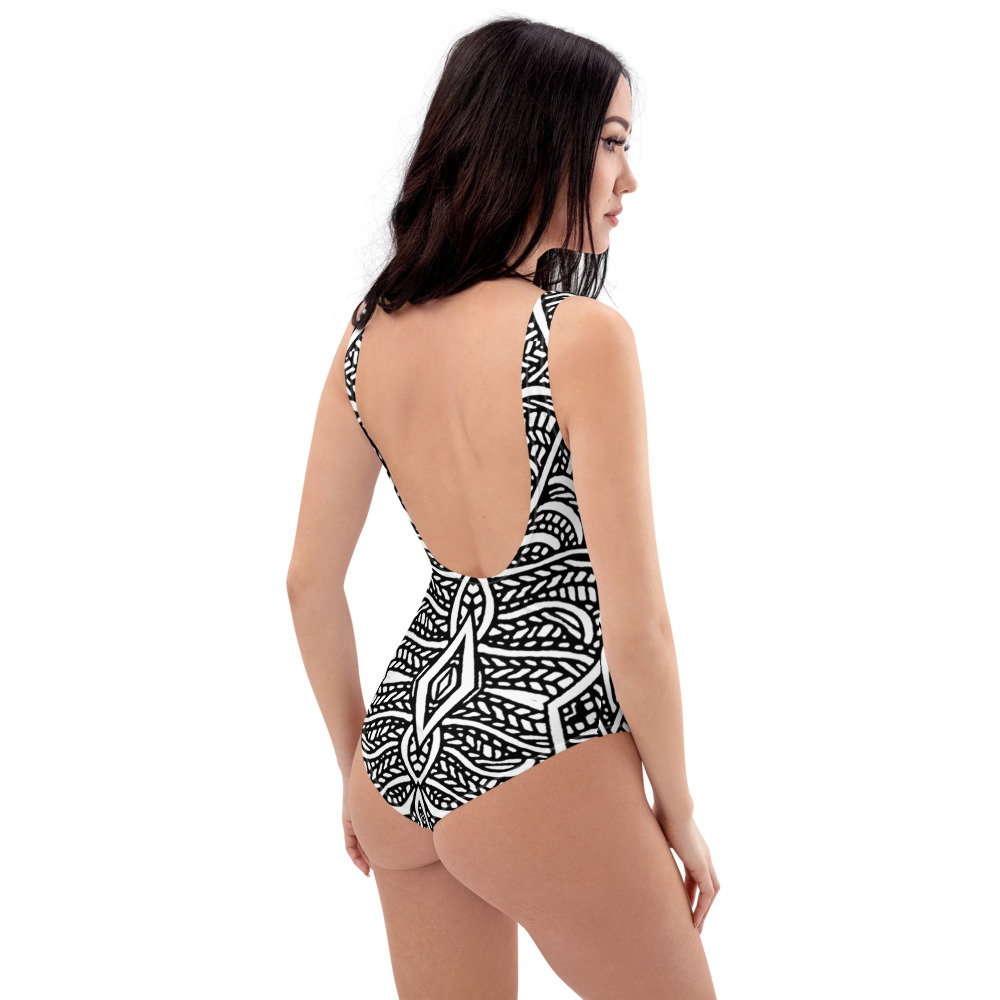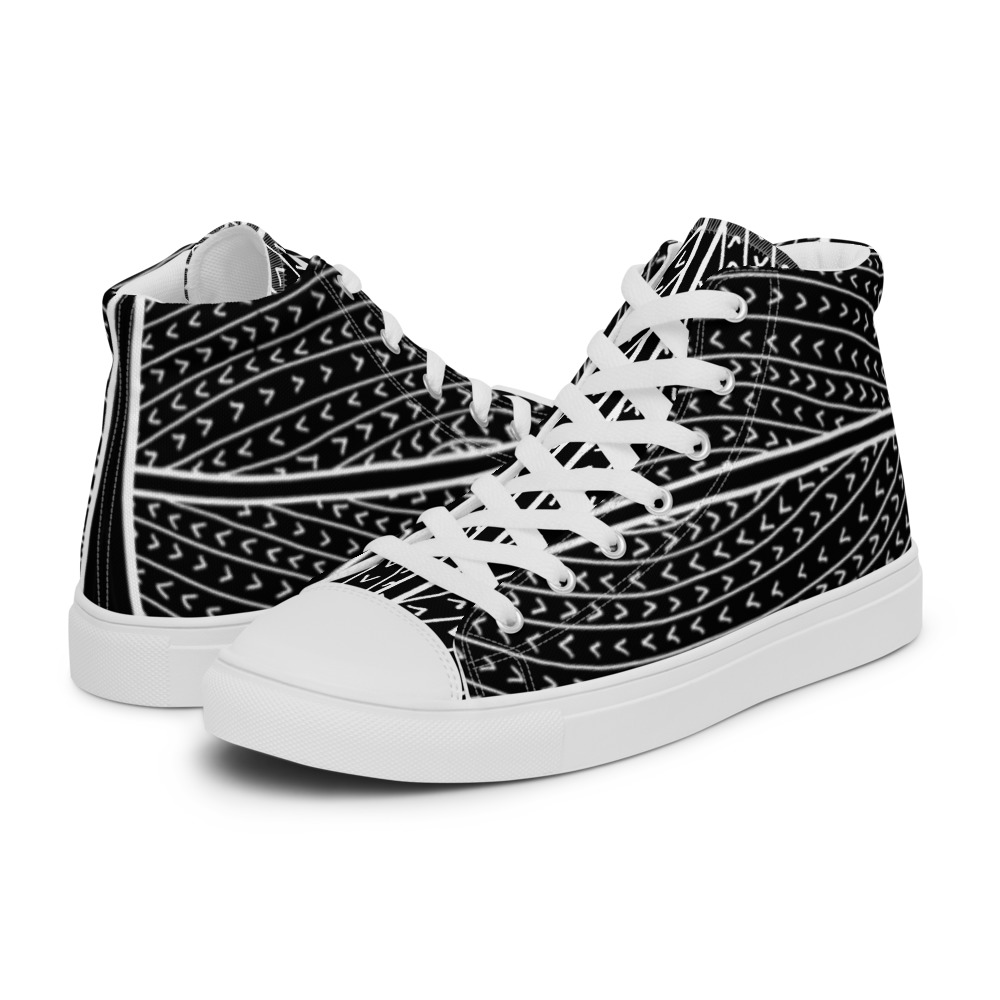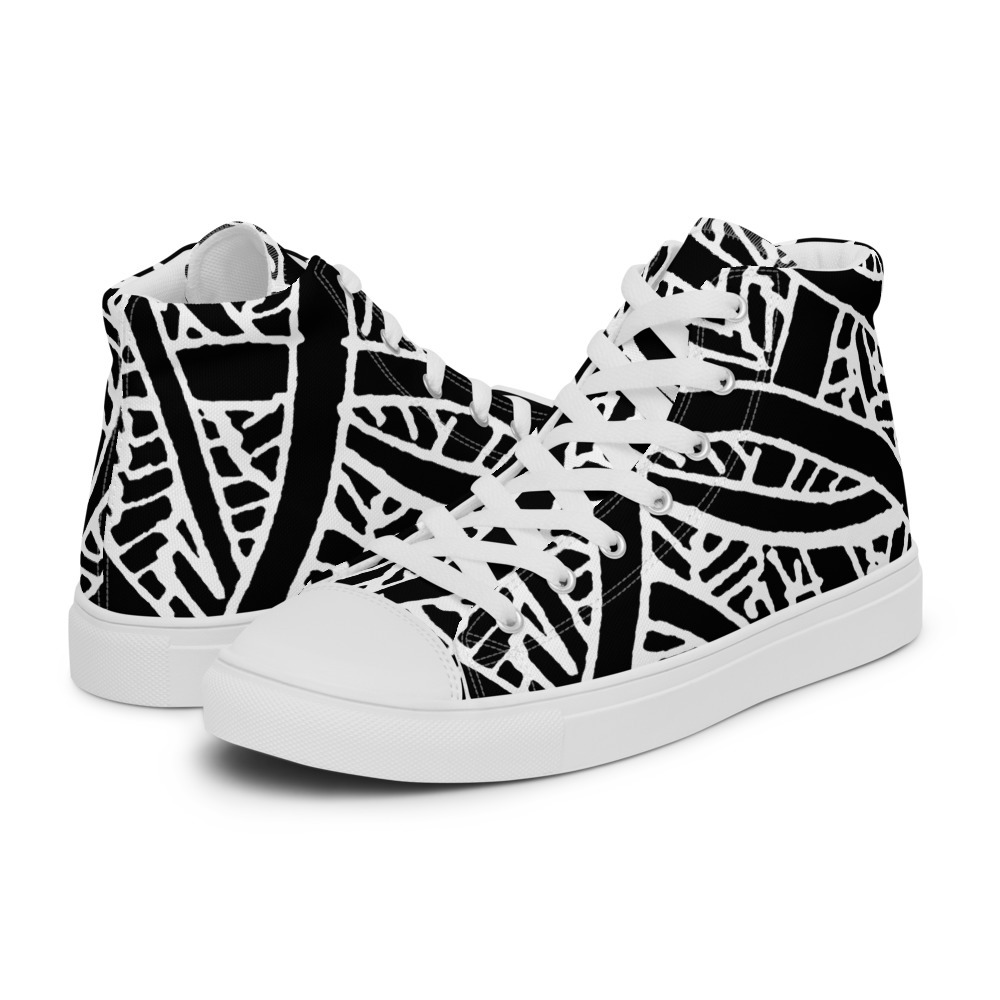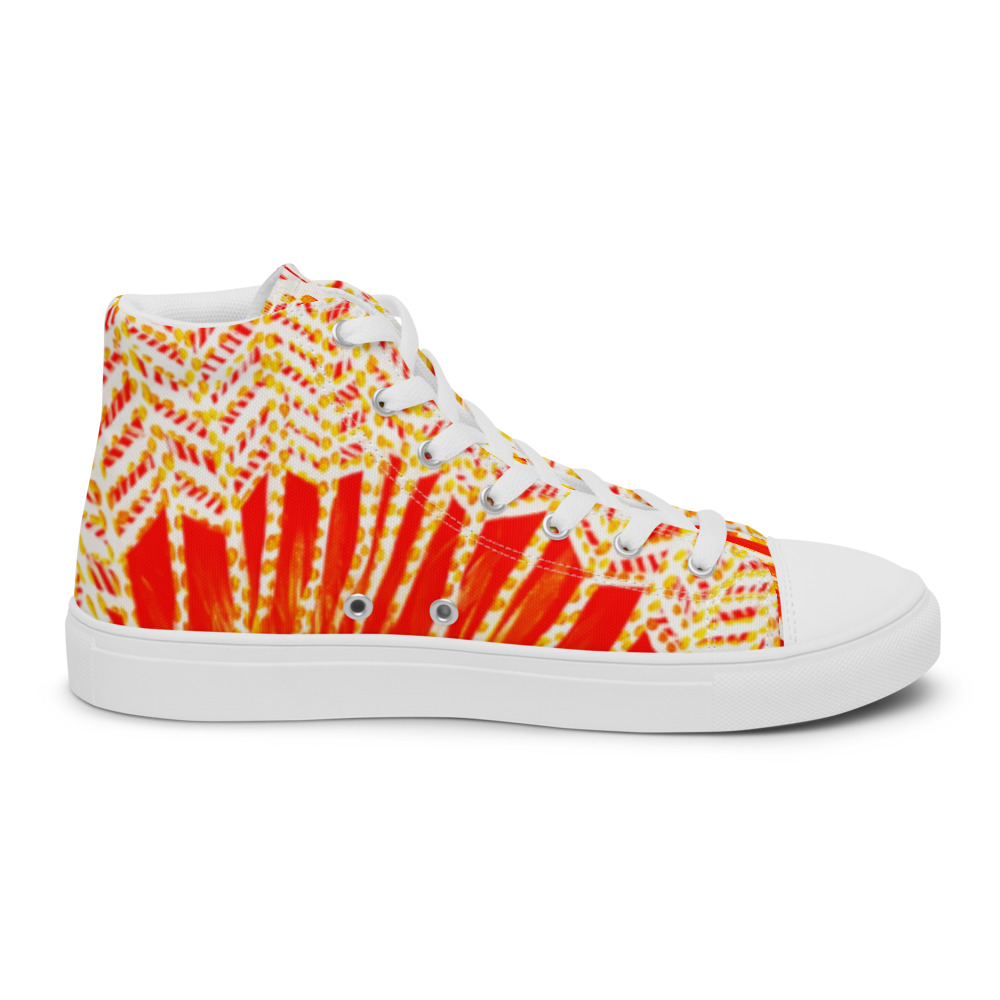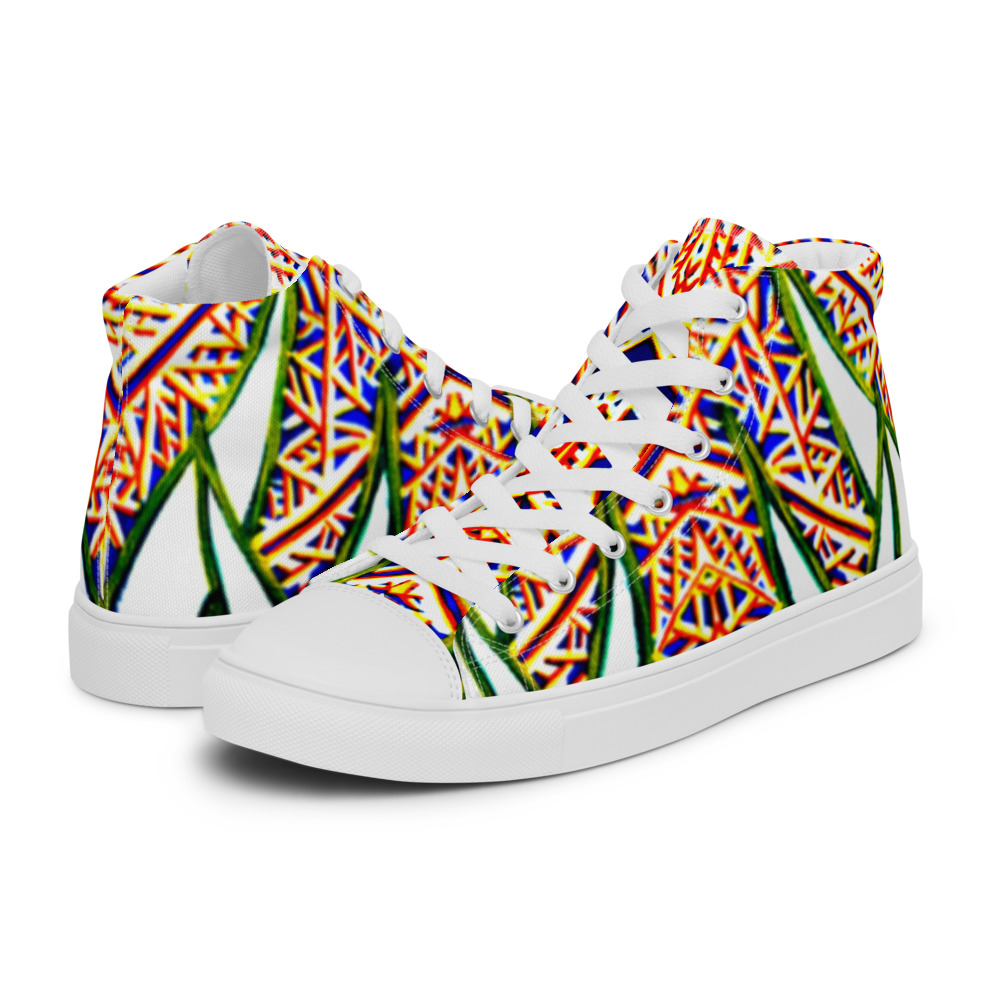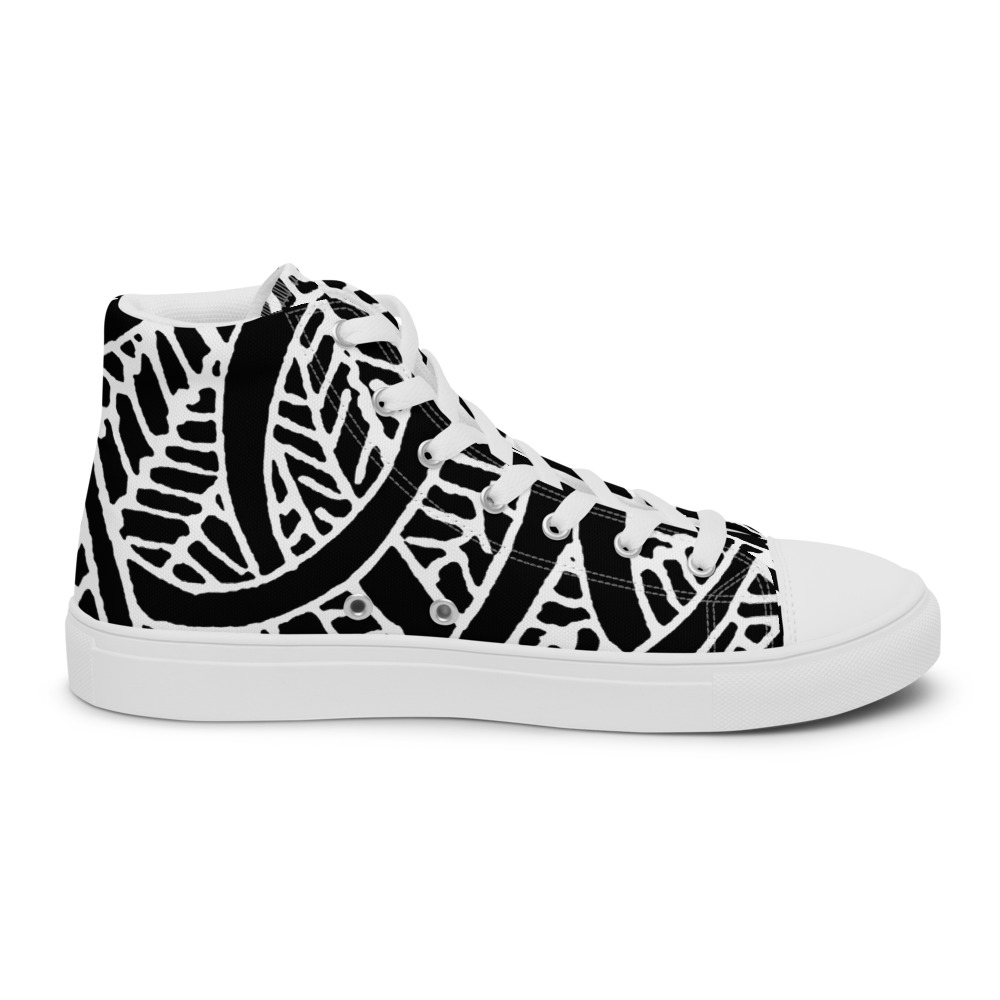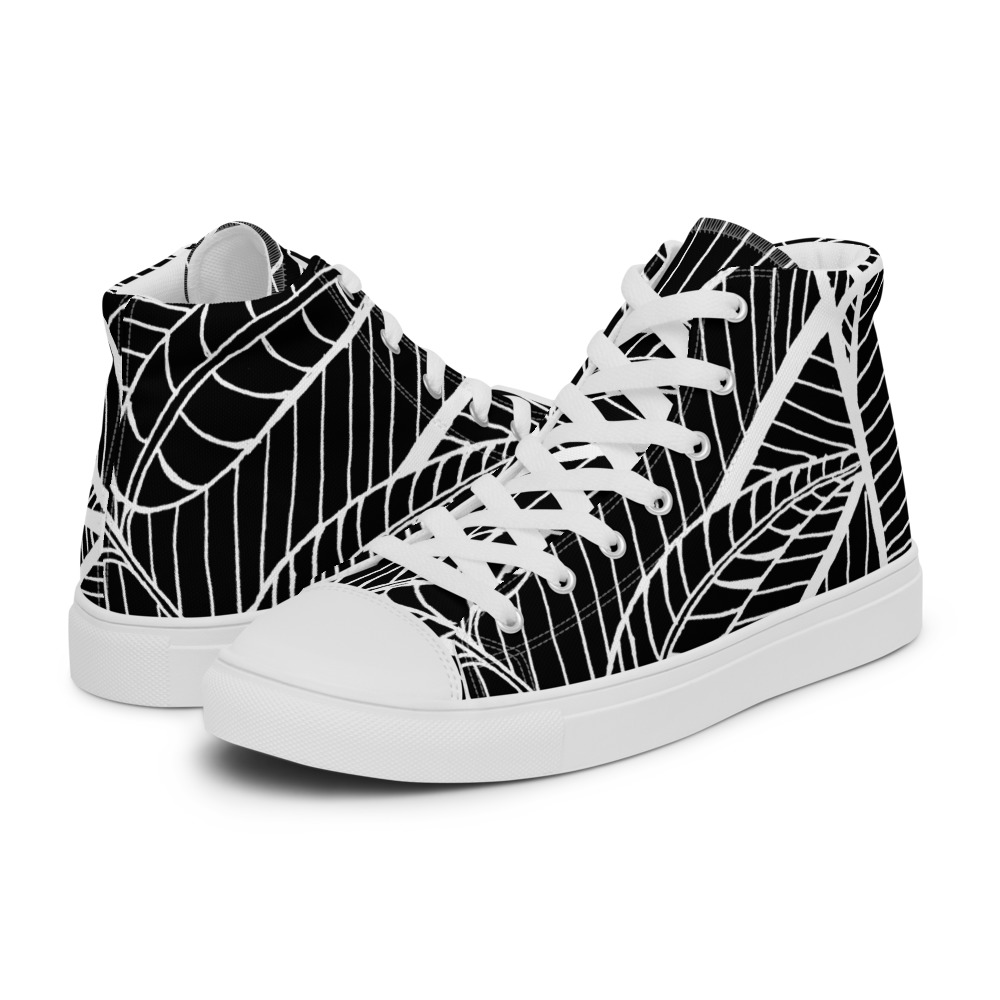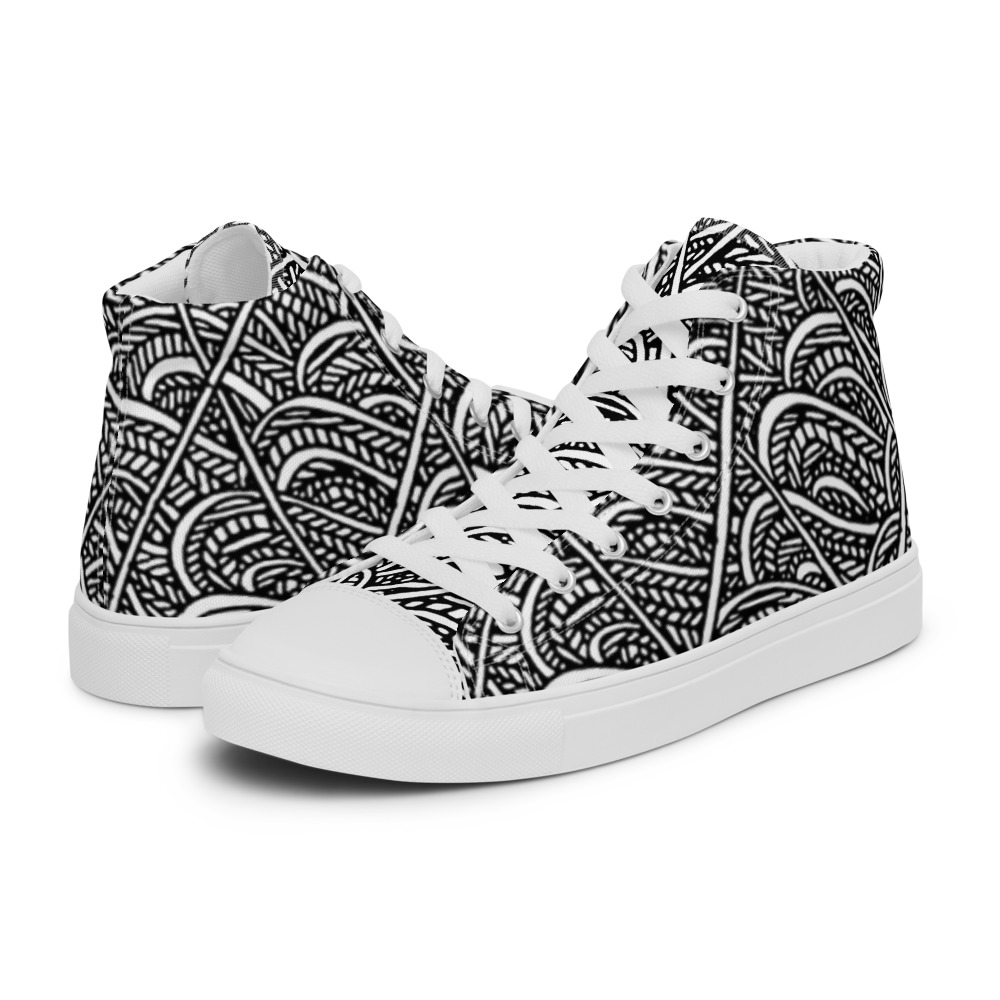 SO MANY DO NOW : NATURE INSPIRES
ALL ITEMS ARE BLACK LIGHT ACTIVE
Creative Instincts
Barton Springs and nature in general have an unlimited amount of patterns. They can be observed, experienced, and transformed into creative expressions. Tapping to this intelligence opens windows to insight that can be applied to any medium like art, pottery, architecture, city planning, etc. The lines have dance, the dance has breath, and the breath has songs. This is natures language and how we can connect our senses to her heart. If nature is in-tune, we too can listen, learn, and apply to our own innovation. We are born for such rich experiences that add value to our culture. All these products have all been created from this source.
Barton Springs pool is the crown jewel of Austin Texas.
She is a spring-fed pool bringing us together for community, healing, creativity, and relaxation.
All the art on these products are inspirations from this amazing wonder that is full of patterns.
Noon Reflections at Barton Springs
A short documentary about painting a mural on a two car garage concrete floor. The art is inspired by local nature, Barton Springs in Austin Texas. The title of the art is Noon Reflections.